West Plains Engineering has been a leading mechanical, electrical, plumbing and power solution center in the Upper Midwest for more than 35 years. With more than 30 engineers on staff, our team of professionals has built a strong reputation for exceptional design, and perhaps more importantly, excellent client relationships.

Our PE's maintain active registrations in more than a dozen states and have strong connections throughout the region – because this is our home.
Read Our Newsletter
Plains Talk is our bi-monthly newsletter highlighting our projects, challenges and, most importantly, solutions. Read through our archives or sign up for our mailing list.
Find Us Online
Follow us on Facebook, Instagram, and LinkedIn to keep up with our company news and project updates. We'd love to hear your comments and start a conversation.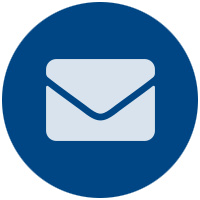 Contact Us
Email, call or stop by any of our four regional offices, as well as our Power and Electrical Specialty Divisions.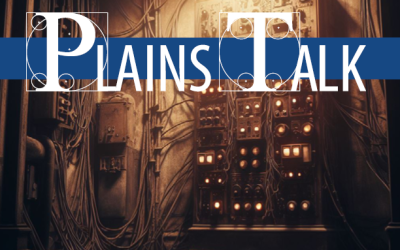 There are several challenges with historic renovations that we as designers don't encounter as often when facing modern construction. One main concern for MEP design is finding the right balance between preservation and modernization. As engineers, we strive for the...