West Plains Engineering, Inc. is an engineering firm, specializing in the design of mechanical and electrical systems for all types of building environments.
---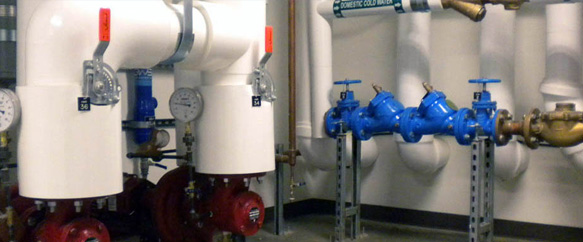 Heating, Ventilating and Air Conditioning
Heat Recovery Systems
Temperature Controls
Plumbing & Medical Gases
Fire Suppression Systems
---
Light Selection, Calcs, Layout
Power Distribution, Stand-by
Communications Systems & Infrastructure
Lightning Protection Systems
Fire Alarm & Security Systems
---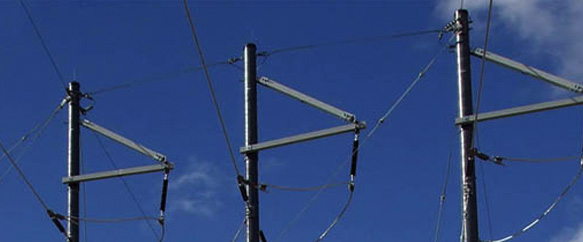 Substation & Switching Station Engineering and Design
Electric Power Engineering
Transmission & Sub-Transmission
Testing
Wind Energy
---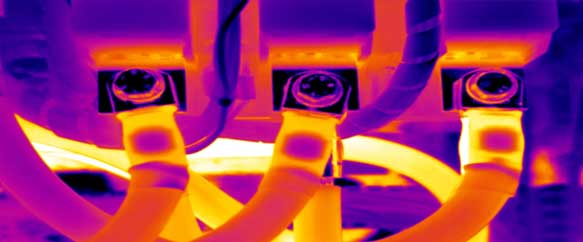 Energy Analysis
Power Quality Analysis
---
West Plains Engineering, Inc. also provides building systems evaluations, studies and reports. We offer code review and life safety assessments, energy analysis and life cycle costing, indoor air quality studies and lighting evaluations. A BICSI Registered Communications Distribution Designer (RCDD) is on staff to assist in the design of communications and data distribution systems.We promote buildings that are functional, energy efficient and environmentally responsible. Our firm is a member of the U.S. Green Building Council and has LEED® v2 Accredited Professionals on staff. We strive to abide by these principles and deliver designs that truly and verifiably contribute to the sustainability of our projects.
---
West Plains Engineering, Inc. is a firm dedicated to staying in touch with evolving technology in the engineering field. We focus on our clients' needs and base our success on the success of their missions.