An Engineering Solution Center
Since 1984
About Us
West Plains Engineering is an engineering firm, specializing in the design of mechanical and electrical systems for all types of building environments. We've been providing high quality service to our clients for over 30 years. Our staff spans five regional offices, ready to provide resources and expertise required for almost any construction or renovation project. West Plains' professional engineers maintain active registrations in all Midwest states and have strong connections throughout the region. It's through our staff, resources and a passion for engineering that we strive to serve our clients to the highest professional standard.
An Engineering Solution Center
West Plains isn't just an engineering company. We're a mechanical, electrical, plumbing and power Engineering Solution Center with experience and resources throughout the Midwest and Rocky Mountain Regions. We specialize in the design of mechanical, electrical and power systems for just about any type of building environment.
Mechanical
HVAC | Heat Recovery Systems | Temperature Control | Plumbing & Medical Gases | Fire Suppression
Electrical
Lighting | Power Distribution | Communications Infrastructure | Lightning Protection | Fire Alarm/Security
Power
Substation & Switching Station | Electric Power Engineering | Transmission & Sub-Transmission | Testing | Wind Energy
Electrical Specialties
Arc Flash Analysis | Infrared Thermography | Power Factor Correction | Protection Device Coordination | Short Circuit Analysis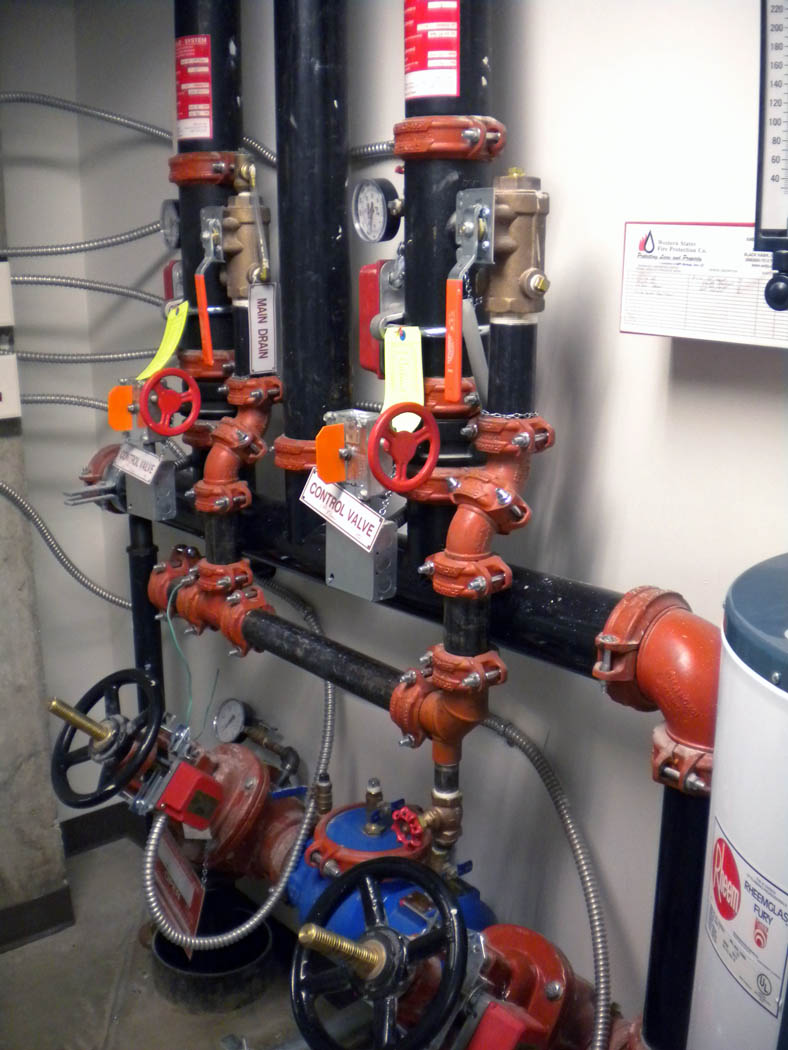 Latest News

MEP Design for Breweries

NEW Issue of Plains Talk

West Plains Announces Leadership Changes